Jindong Gu
Postdoctoral Researcher, University of Oxford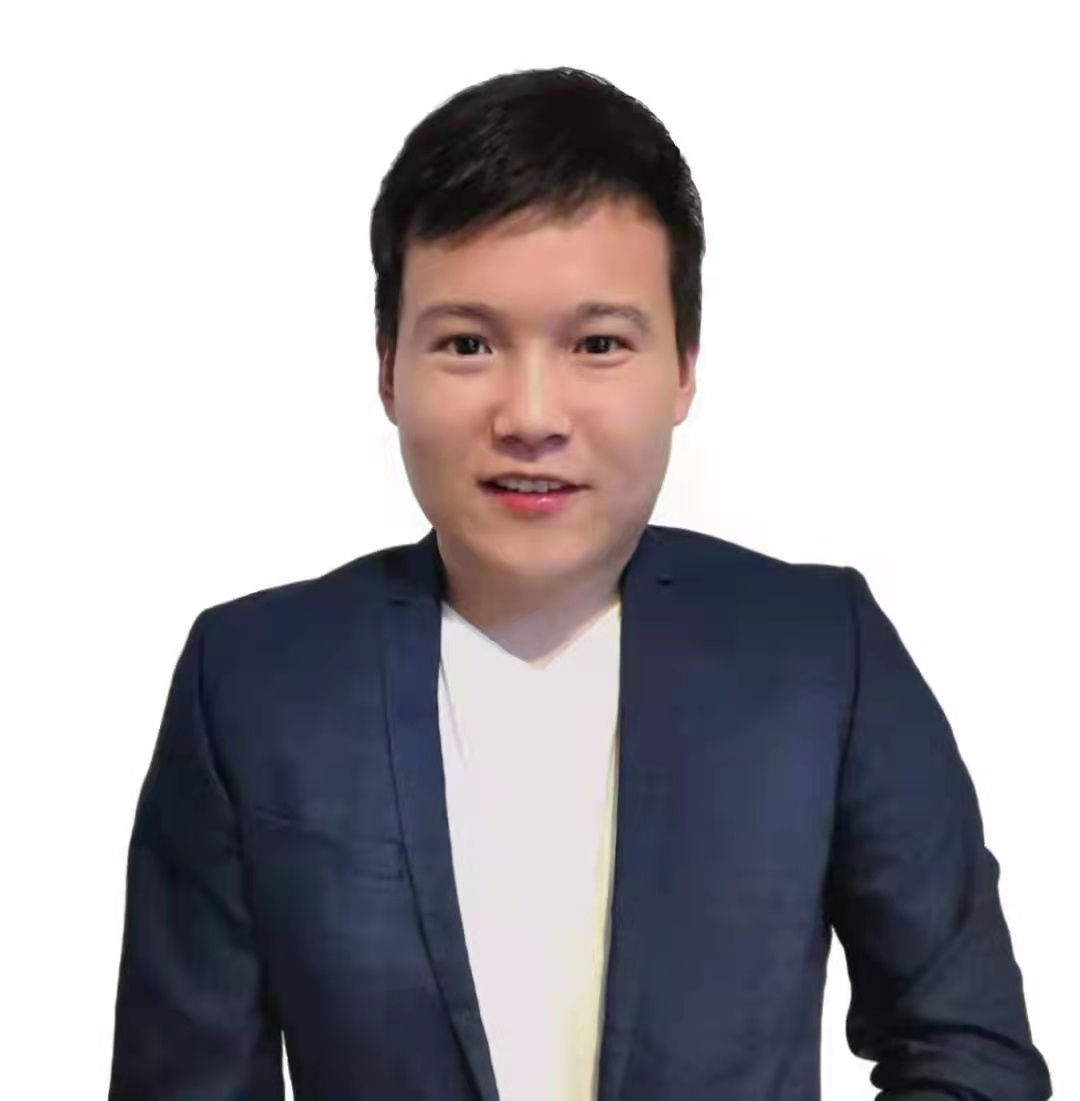 I am a Postdoc at University of Oxford, working with Prof. Philip H. S. Torr. Prior to that, I received my Ph.D. Degree from University of Munich in 2022, advised by Prof. Volker Tresp.
My research interests include Computer Vision and Machine Learning. Especially, I am interested in building reliable AI by making AI models explainable, robust, and efficient.
[Hiring!] I am looking for visiting students/interns for our group in the area of robustness.
Please drop me an email (jindong DOT gu AT outlook DOT com) if interested.
News
| Nov. 2022 | I join Torr Vision Group as Postdoctoral Researcher at University of Oxford. |
| --- | --- |
| Aug. 2022 | I join Google Responsible AI Team as a Research Intern. |
| Jul. 2022 | Four papers on Robustness of Vision Systems have been accepted to ECCV 2022. |
| Apr. 2021 | I join Microsoft Research Asia as a Research Intern. |
| Mar. 2021 | One paper has been accepted as oral to CVPR 2021. |
| Jan. 2021 | One paper has been accepted to ICLR 2021. |
| Oct. 2020 | I join Tencent AI Lab as a Research Intern. |
Education
| Sept. 2017 - Oct. 2022 | Ph.D. Degree, Computer Science in University of Munich |
| --- | --- |
| Mar. 2022 - Aug. 2022 | Visiting Ph.D. Student, Torr Vision Group in University of Oxford |
| Apr. 2016 - Jul. 2017 | Master Degree, Computer Science in University of Munich |
| Sept. 2011 - Mar. 2016 | Double Bachelor Degrees, University of Wuppertal and Wuhan University |
Experience
| Nov. 2022 - present | Postdoctoral Researcher at University of Oxford, Oxford, UK |
| --- | --- |
| Aug. 2022 - Nov. 2022 | Research Intern at Google Brain, New York, USA |
| Apr. 2021 - Feb. 2022 | Research Intern at Microsoft Research Asia, Beijing, China |
| Aug. 2020 - Mar. 2021 | Research Intern at Tencent AI Lab, Shenzhen, China |
| Sept. 2017 - Aug. 2020 | Doctoral Researcher at Siemens Technology, Munich, Germany |
Selected Publications
Are Vision Transformers robust to Patch-wise Perturbation?

[PDF]

European Conference on Computer Vision (ECCV) , 2022

SegPGD: An Effective and Efficient Adversarial Attack for Evaluating and Boosting Segmentation Robustness

[PDF]

European Conference on Computer Vision (ECCV) , 2022

Towards Efficient Adversarial Training on Vision Transformers

[PDF]

European Conference on Computer Vision (ECCV) , 2022

Watermark Vaccine: Adversarial Attacks to Prevent Watermark Removal

[PDF]

European Conference on Computer Vision (ECCV) , 2022

Capsule Network is Not More Robust than Convolutional Network

[PDF]

IEEE Conference on Computer Vision and Pattern Recognition (CVPR) , 2021

International Conference on Learning Representations (ICLR) , 2021

AAAI Conference on Artificial Intelligence (AAAI) , 2021

Workshop in ICCV , 2021

Improving the Robustness of Capsule Networks to Image Affine Transformations

[PDF]

IEEE Conference on Computer Vision and Pattern Recognition (CVPR) , 2020

Search for Better Students to Learn Distilled Knowledge

[PDF]

European Conference on Artificial Intelligence (ECAI) , 2020

Saliency Methods for Explaining Adversarial Attacks

[PDF]

Human-Centric Machine Learning Workshop in NeurIPS , 2019

Asian Conference on Computer Vision (ACCV), 2018
Professional Activities
Conference Reviewer:
- International Conference on Machine Learning (ICML) 2022
- International Conference on Learning Representations (ICLR) 2022-2023
- Advances in Neural Information Processing Systems (NeurIPS) 2021-2022
- European Conference on Computer Vision (ECCV) 2022
- IEEE International Conference on Computer Vision (ICCV) 2021
- IEEE Conference on Computer Vision and Pattern Recognition (CVPR) 2021-2023
Journal Reviewer:
- Elsevier - Neurocomputing
- Elsevier - Pattern Recognition
- Transactions of Machine Learning Research (TMLR)
- IEEE Transactions on Neural Networks and Learning Systems (TNNLS)
- IEEE Transactions on Circuits and Systems for Video Technology (TCSVT)
- IEEE Transactions on Pattern Analysis and Machine Intelligence (TPAMI)
Patents and Inventions
Verification of classification decisions in Convolutional Neural Networks,
European Patent Office, EP3654248
A method for computer-implemented analysis of a classification model,
Patent Family: EP3726433, CN111832572, US2020334489
Siemens Inventions: 8 AI Inventions in Siemens Technology, Germany
Honours and Awards
Google Stipend
Chinese Government Award for Outstanding Self-financed Students Abroad
CVPR22 Doctoral Consortium Award
University of Oxford Visiting Grant